LYONS PLASTERING AND STUCCO INC.
YOUR PLASTERING AND STUCCO EXPERTS.
We offer the following services:
Interior Lath and Plaster
Exterior Lath and Stucco
Drywall
Scaffolding Services
Sandblasting and Re-Stucco
Architectural Foam Details
EIFS Applications
Venetian Plaster
Design and Consulting
Commercial
Our commercial building experience allows us to deliver top-notch quality finishes for professional exteriors.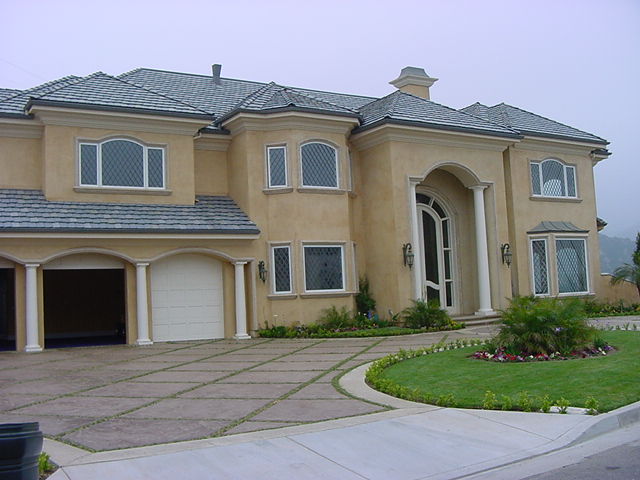 Residential
With decades of experience, we work with homeowners, contractors, architects and designers. 
Repairs
Window patches, water leaks or excessive cracking, there is no problem we can't fix.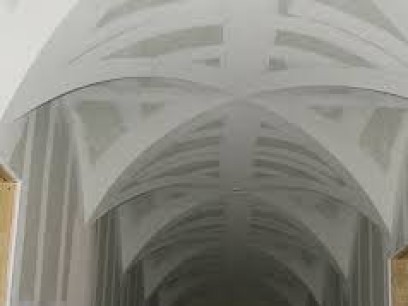 Drywall
Not only can you receive stucco services for your exterior, it is an advantage to bundle your stucco AND drywall together with less stress using one company.